The Key Benefits of Outsourcing Human Resources Management
Posted on

November 10, 2017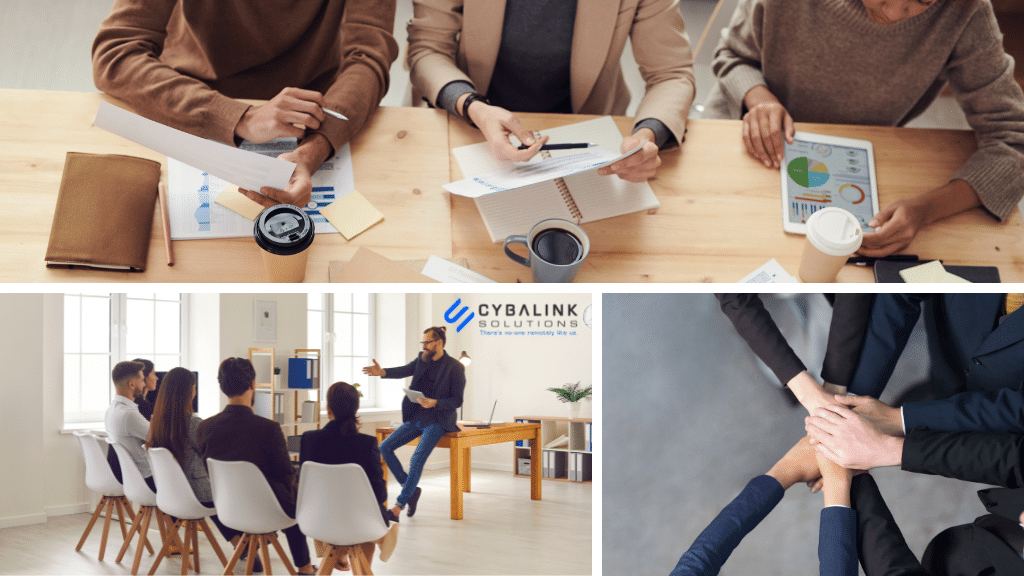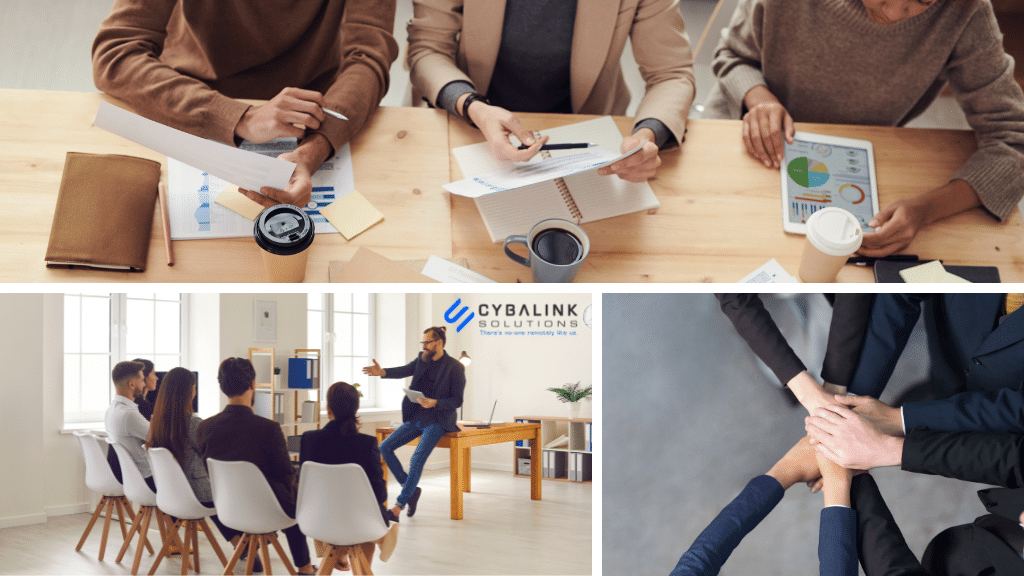 Human capital is very often a company's most important asset. Even if your company's service is mostly based on technology, you still need skilled and efficient staff to run and monitor your technology. Because of this, human resources (HR) management is of critical importance to the success of all businesses. But for many small and medium-sized businesses (SMEs), as well as for Startups, the company budget is usually not sufficient to hire a whole team of HR specialists.
In addition, there are many different specialty areas in HR nowadays, such as recruitment, payroll management, or dealing with compliance issues, to name just a few. So, if you hire 1 or 2 HR staff, it's unlikely that they will have all the necessary qualifications and experience to deal with all of these areas. So how can a small business deal with this challenge? Well, one of the best ways to solve this problem is to outsource your HR management. If you hire an outsourcing partner, they can provide you with full-time or part-time HR staff, or even assemble a whole team for you at a reasonable cost. Here we discuss the main advantages of outsourcing HR management:
Lower cost

Hiring a full HR team is very expensive. Also, it takes a long time to find, hire, and train qualified HR staff. In contrast, an outsourcing provider can give you instant access to highly trained HR staff at a much lower price. In addition, you only pay for the services that you actually need, as many outsourcing partners offer flexible pricing options, including pay-per-hour solutions. Also, if you assemble an in-house HR team, you need to set aside appropriate office space for them, as well as desks and computers. But if you choose to outsource your HR management instead, you can use that office space to expand your core business.

Instant Access to Experts

If you need HR staff with specific skills, such as a payroll expert, or an experienced recruiter, your HR outsourcing partner can give you immediate access to staff with those qualifications. So, instead of spending months trying to find and interview candidates to fill the positions you need, you can get a quick solution to your problem, allowing you to focus on growing your business.

Up-to-date HR Qualifications

The staff members of HR outsourcing firms are continuously trained to stay on top of the latest HR skills. This is particularly important, since employment and benefit laws change rapidly, as do compliance regulations. Most business owners don't have the time to deal with things like this, but at the same time, it's critically important to avoid breaking the law or running into costly lawsuits. This is particularly important in the area of compliance. There is a whole legal jungle surrounding issues such as employee benefits, redundancy management, and insurance claims, to name just a few. Making mistakes in these areas can be very costly, and thus business owners benefit greatly from having access to the latest HR expertise to help them navigate these issues.

Pricing Flexibility

As a small business, you might need the skills of 3 or 4 different HR experts, but all of them only for a few hours per week. A good HR outsourcing partner can provide you with exactly those skills, but will only charge you for the hours you actually use. That way you avoid having to hire all of these specialists as full-time staff, and only pay for what you use, which is a huge cost saving.

Rapid Scalability

If your business grows fast, it can be hard to keep up with the hiring, especially in specialty areas such as HR, which are not your core business. But an HR outsourcing provider can give you more staff hours or even assemble whole new teams very rapidly. This is a great advantage when you want to scale your business rapidly. Indeed, a remote HR recruitment team can help you find good candidates fast for all the other positions you need to fill as your business grows.

Access to advanced HR technology

HR outsourcing providers supply their staff with advanced software tools to optimally perform their jobs. If you hire a payroll specialist, for example, that specialist comes together with the required payroll software, which saves you having to buy it. Access to advanced technology also helps to speed up all the important HR functions you need, while at the same time making them more efficient.
Conclusion
While HR management is critical to the success of every business, it is not the area of core expertise of most businesses. However, when it comes to HR outsourcing providers, HR management is absolutely their area of core expertise. Hence it makes sense that SMEs and Startups can gain a lot by outsourcing their HR management, by letting the experts take care of their HR problems. The benefits are not only reduced costs but also instant access to a high level of HR expertise, allowing them to focus on growing their core business.
---
Get in touch

today to book a confidential call with our co-founders

Kim Lombardi

and

John Rodgers

.
If you are considering outsourcing and find talent, start your outsourcing journey today with this e-book.
Checkout our
Related post