Five Reasons Why You Shouldn't Fear Outsourcing
Posted on

October 2, 2017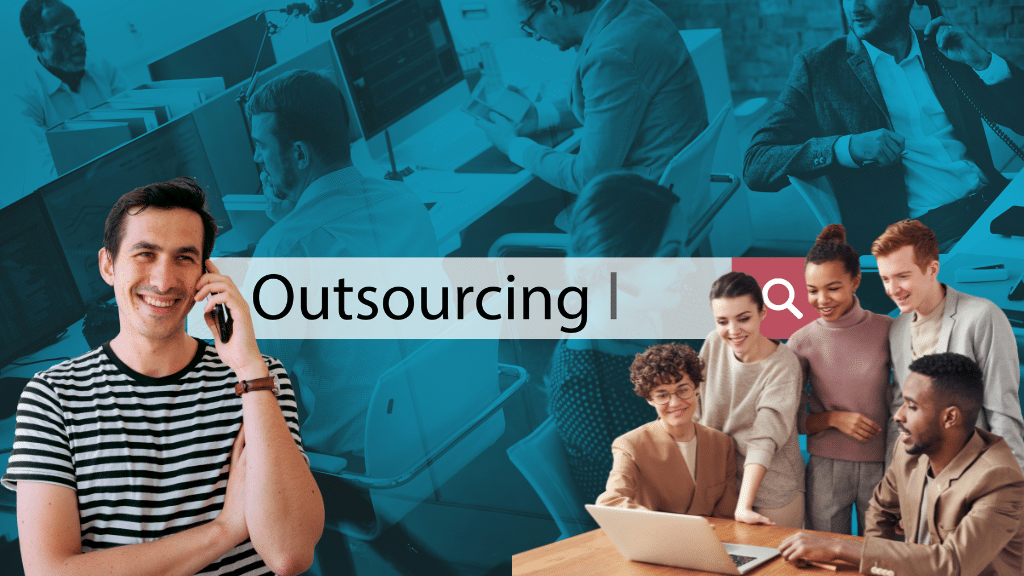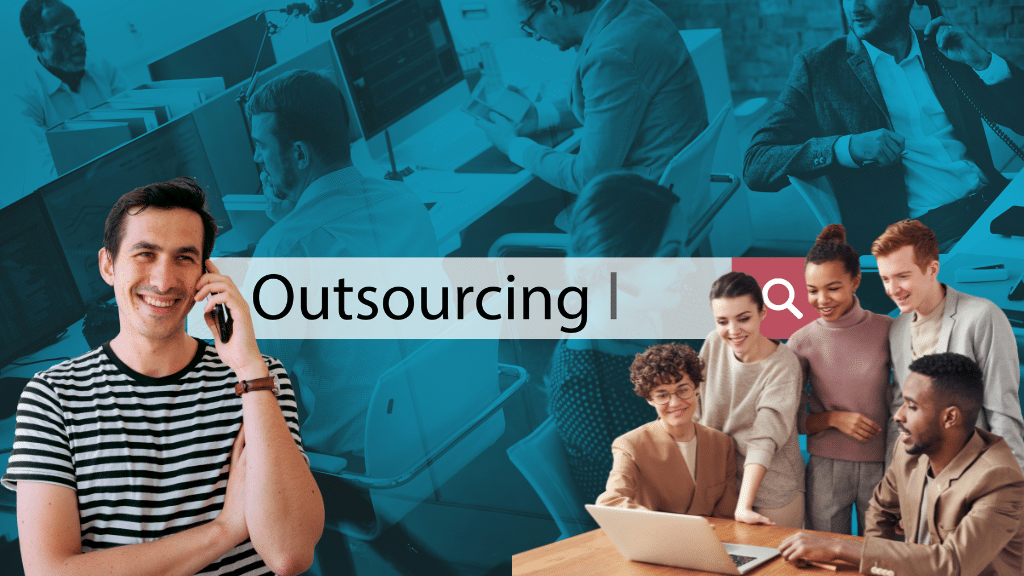 Many companies dislike the idea of outsourcing.
The main reason for this is that most Founders and CEOs prefer to have total control over their workforce, and the quality of work they deliver, by having daily access to them at the office. In addition, many businesses don't want to give remote workers or Freelancers access to sensitive information, such as the source code of a brand new app, as they don't trust outsourcers to keep this information secret, and thus see outsourcing as a security risk.
To add to these concerns, most outsourcers work in countries that are in located in very different time zones compared to their clients. Also, the top outsourcing destinations are in Asia (such as India and the Philippines), which means remote workers hired in those locations have a very different cultural background to western clients.
Due to these differences in time zone and culture, many companies believe it's not possible to integrate outsourcers closely into the daily operations of their business. However, outsourcing also offers a long list of advantages, such as rapid scalability, instant access to specialists, and the possibility to launch an exploratory project without having to hire permanent staff.
Because of this, companies that completely avoid outsourcing risk slowing down their growth, and lose the flexibility and the added options provided to their competitors who embrace outsourcing. High-quality outsourcing providers are aware of the concerns of their clients and have developed processes and tools to make sure these concerns are taken care of, making it completely safe and straightforward to integrate outsourcers into their client's projects.
Here we describe five ways that an outsourcing provider can successfully deal with the biggest outsourcing concerns:
Outsourcers can work during the same hours as their client.

The best outsourcing providers offer their clients the option of having their remote workforce work during exactly the same hours as the staff of the client company. This removes the concern about the time zone difference since communication can now take place in real time.

Many outsourcing centers focus on specific geographic locations, such as the USA and Canada, and shift all of their staff onto a work schedule that fits those countries. Thus the outsourcing teams start work at the same time as the staff of their client, go to lunch at the same hour, and finish work at the same time.

Outsourcers can work during the same hours as their client.

Thus the outsourcing teams start work at the same time as the staff of their client, go to lunch at the same hour, and finish work at the same time.

Put communication tools in place to enable instant communication with outsourcers during agreed hours.

Upon hiring an outsourcer or a team of outsourcers, the client can communicate with the remote worker(s) instantly not only via email, but also any preferred chat app (such as Skype, Viber, WeChat, etc.). This allows instant communication in real time, either via computer or phone. In addition to this, there are a number of project management tools, such as Trello and Slack, which enable real-time communication concerning the progress of specific tasks in a project. The client's managers can check progress at any time, and add feedback or set up new tasks. Together with point one above, this essentially enables any company to set up a remote team that's in tight integration and communication with their local business, and gives them total control over the remote team.

Put high-quality managers in place to run remote teams.

The best outsourcing providers provide high-quality managers that can run outsourcing teams for their clients. Thus, while the client has the option of taking total control of their remote team, they can also choose to let a manager run the team for them, and to communicate mainly with that manager, instead of talking directly to individual outsourcers.

This option helps to reduce the amount of time and effort needed to run a remote team, as the daily supervision and guidance is taken care of for the client. Outsourcing the management of a remote team provides another great advantage, as it enables rapid scaling of a remote workforce without having to hire local managers to run the remote teams.

Sign an Non-Disclosure Agreement (NDA) to safeguard sensitive client information.

A professional outsourcing provider will be happy to sign an NDA to safeguard all sensitive information pertaining to a client's project. The best providers will also have a proven track record of working with other clients. This enables any prospective client to research how the outsourcing provider handled sensitive information with other clients in the past. Based on this insight, plus signing an NDA, the security concern that is often associated with outsourcing can be successfully dealt with.

Put western managers in place to bridge cultural differences.

While it's undoubtedly true that cultural differences can stand in the way of clear communication, the best outsourcing providers put managers in place to deal with this issue. These can be westerners, or staff that have lived in western countries for a long time. These managers are thus on the same wavelength as their western clients and can communicate with them effortlessly and with 100% accountability. Essentially these managers translate the wishes and concerns of the client to the outsourcing team and make sure that they are addressed and taken care of.
Conclusion
Taken together, these five practices effectively remove the biggest concerns against outsourcing. So instead of fearing the idea of outsourcing, it's better to find an outsourcing partner who is able to deal effectively with these issues.
---
Get in touch

today to book a confidential call with our co-founders

Kim Lombardi

and

John Rodgers

.
If you are considering outsourcing, start your outsourcing journey today with this e-book.
Checkout our
Related post