Five Questions to Ask Before Outsourcing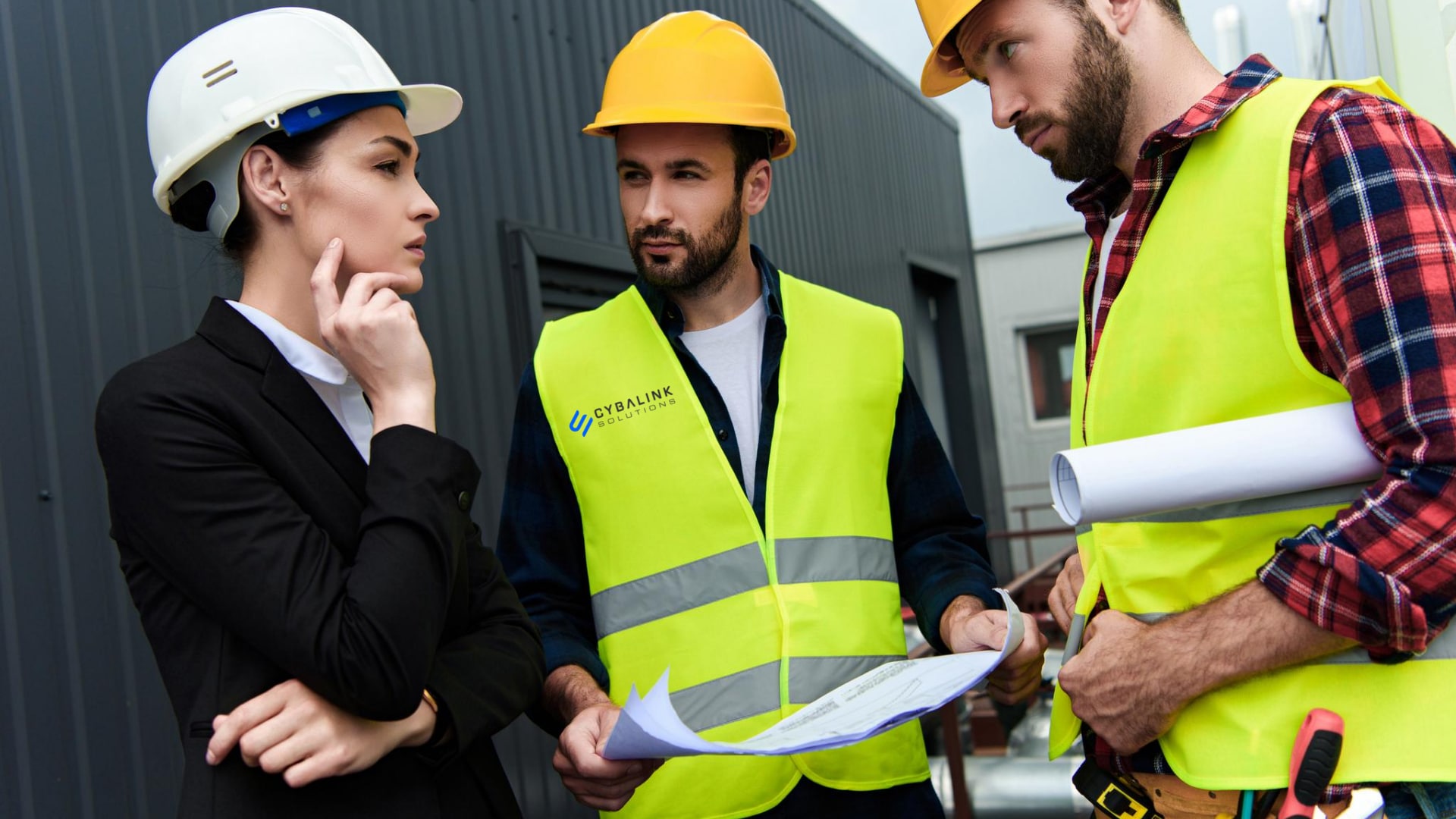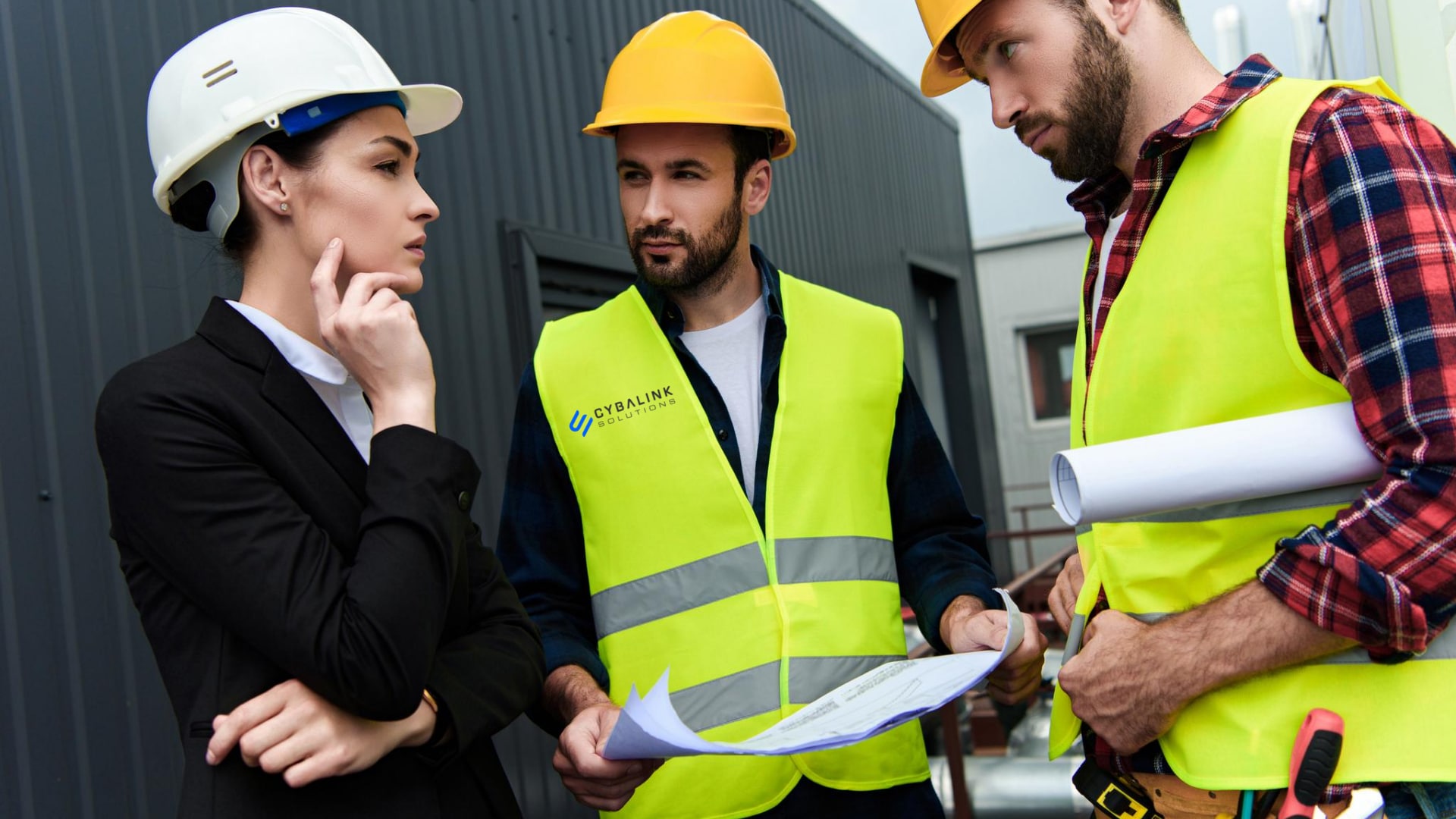 What are some of the questions that a company should ask before outsourcing?
Outsourcing, unquestionably, is an effective strategy for businesses or companies who want to maintain profitability. It is a major business decision, for sure, and if you choose the right outsourcing provider, the company will reap the benefits: enhanced productivity, steamlined costs, an improved quality of work, etc. This is just some of the reasons why outsourcing has been growing the past couple of decades, and it continues to grow worldwide. However, here are five questions to ask before outsourcing that every company or business should consider before making a decision:
1. Will the pricing work for you?
Let's be honest here: price is mostly the biggest motivation for a company to get into outsourcing; hence, it is imperative that you get the best possible price when choosing a company. Outsourcing lowers the cost of business by capitalizing on cost advantages, labor cost in particular. Check on the outsourcing company's pricing structure and see how it matches with the price offered by other outsourcing service providers. For example, some outsourcing companies will also, say, offer customer service at no extra cost, which is an amazing deal in itself when you think about it. As always, however, while considering that the price is important, it should not be the only deciding factor.
2. Can You Make the Time Difference Work?
Communication is an important aspect of working with outsourcing staff. And with outsourcing, more often than not, you will get staff who will be working with a significant time difference, which is normal. However, the distance (and the difference in time zone) can affect the communication and collaboration between your company and the employees that the outsourcing company might provide. The question is, will you be able to make the time difference work for you? Will you be able to work around this unique challenge? If you are clear about working hours when you finally choose that outsourcing company you want to work with, time zone shouldn't be a problem. For some projects, the time zone of the outsourcing company can extend the working hours of your business leading to completion of projects ahead of time.
3. Will You Be Able to Close the Communication Gap?
This point is directly connected with the previous one. We talked about the time difference and how important it is for companies to be able to make it work, but communication is also just as important. Closing the communication gap here means you should make sure that the outsourcing provider has the means to be able to provide good communication between you, the client company, and the outsourced staff, who will effectively function as your employees. As a company, you should make sure that the outsourcer has the capacity to manage calls, transmit data, and maintain constant communication on their end. You can make sure of this by checking if their system is equipped with the latest technological innovations in communication. It goes without saying that when you are working with a remote partner, close collaboration can be a challenge—but certainly not a surmountable one.
4. Will Infrastructure Be a Problem?
A concern with dealing with an outsourced team is the status of the existing infrastructure to be used to manage operations. For instance, one disadvantage is that if there are frequent power outages or Internet is slow, this will certainly affect the day-to-day operations. Fortunately, this is easily remedied by contingencies like making sure that a power generator is available at all times and by making sure that the outsourcing company has tapped only the best Internet service provider in the area. Indeed, technology infrastructure—in terms of connectivity, availability, quality, and security including back—is crucial because major business disruptions can cost a company a lot of money. Reliability of the technology infrastructure of an outsourcing company, therefore, should be a major consideration.
5. Have You Done Your Homework in Terms of Being Able to Deal with Cultural Differences?
You are going to be dealing with the outsourcing company's staff who are from a different country, who will have a different culture from you. This is not something to be taken lightly, ignored, or to be brushed away. Cultural and social differences can only become a challenge if you don't do your homework on how to deal with a staff who are working thousands of miles away, staff who are from a different country. But knowing how to properly deal with cultural differences can spell the difference between running your company smoothly and the outsourcing experience not being what you bargained for. Be mindful of the cultural obligations of an outsourced employee and give him or her leeway to fulfill these obligations. Another great way to make outsourced employees happy is not forcing them to follow your country's holidays and to let them enjoy the holidays that they are used to following; this will allow them to be able to align holiday time with spouse and children and to enjoy their time off more. Finally, any cultural barrier can be overcome by constant communication. The key is opening communication avenues to make your outsourced employees enjoy their job and make them feel valued—even though they are working for you thousands of miles away.
If you are considering outsourcing, start your outsourcing journey today with this e-book.
Checkout our
Related post