What to Look for When Choosing an Outsourcing Partner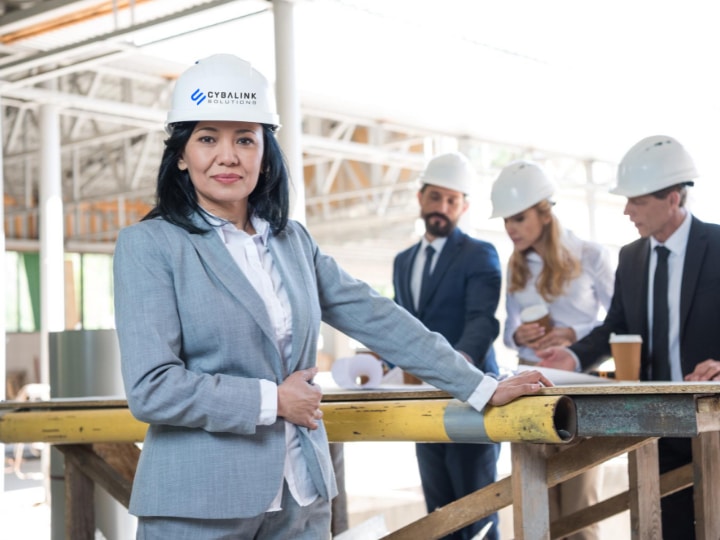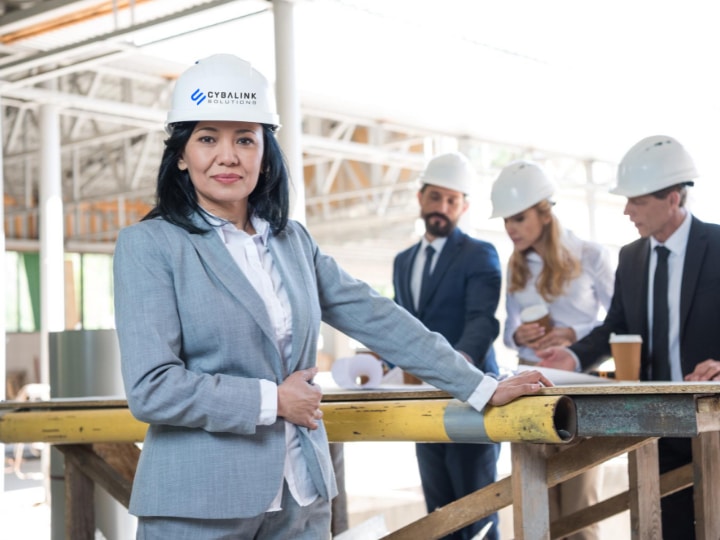 With fast changing business dynamics and growing competition in the international world…
Outsourcing business is becoming more and more significant every year. Outsourcing is more than just selecting a service provider. It is finding the right partner who will not only look after your interests and insights but will also help your business to grow. It is, therefore, crucial to know exactly what to look for when choosing an outsourcing partner. After all, it is embarking on a long-term relationship that could make or break your development. With this, your outsourcing partner should be knowledgeable, competent, experienced, and highly qualified. Whether your brand entity is small or big, getting your business process outsourced is always beneficial and will bring progress to your business when done wisely. Like any other selection process, there are factors that should influence your choice of the outsourcing partner. Below are major things to look out for.
Value for Your Money
Let's start with the basic. Cost is undeniably one of the deciding factors when hiring a service provider. Outsourcing is designed to help in cutting down operational expenses. You free up your in-house employees of mundane tasks so they can spend their time focusing on your core business. Instead of spending money on hiring and training more individuals to add manpower to your existing team, you can simply outsource. This will save you serious cash along the way. With outsourcing, you will benefit from the reduced overhead costs as you won't have to spend on equipment, bonuses, and other vital needs that in-house employees must enjoy if you want to keep them. You only pay for what you need and when you need it.
Availability of Infrastructure
In terms of technology, outsourcing should keep you ahead of the game. When selecting an outsourcing partner, you must ensure that they have good infrastructure, secured equipments, production facilities, and availability of stable Internet connection and reliable power source. So with this, take into account as well the country in which you will be outsourcing your work to. A country with well updated infrastructure will allow service providers to be in a good position to serve clients and employers professionally.
Quality of Resources
The reason why businesses have ventured into outsourcing throughout the years is because of the readily available resource pool that delivers quality results. Make sure the services you are acquiring meet your standards. Do your research and don't be afraid to ask questions. The resources should mainly include the professional expertise and skills of labor in the outsourcing country. So before you make a decision, ask these questions:
Is the company reputable and reliable?
Does the company have the availability or access to skilled labor?
Has the company accomplished similar projects as you plan to delegate?
Do they have employees with good experience and practical working ethics?
Data Security
It is highly important for an outsourcing vendor to comply and understand customer patents and property rights. If a business or country does not have rules and regulation that are governing and also protecting the confidentiality of intellectual property rights, then it may easily lead to loss of valuable information and company data. Likewise, make sure that the company has a non-disclosure agreement that is legally binding. Carefully review the confidentiality agreement and be certain that they are aligned with your own standards and regulations.
Experience and Quality of Results
Don't close the deal unless you are 100% positive that you are dealing with an experienced provider that has the excellent and extensive knowledge to handle different aspects of your projects. A well-experienced outsourcing service provider can comfortably and confidently work according to your customization, and can expertly suggest you more effective options to build a strong image of your brand which will ultimately result to profit boost. It's not enough that they have promising services to offer, make sure to look into their strategy. If they are able to smartly implement their plan with good results, then you are in good hands.
Effective and Efficient Communication
One of the challenges of outsourcing is not having the ability to physically discuss deliverable and issues. As in any business partnership, effective and efficient communication is key to successful outsourcing. Find an outsourcing partner that gives you trouble-free access to top management so your concerns are promptly addressed. It should be one that is committed to give you regular and timely updates. Plus, you should be able to work with a staff that you can easily reach out to on a daily basis. You need to assess the required communication facilities to ensure constant communication and regulation with your vendor. Just as important, select a provider that can offer you a team that has a good command of your language to make sure that you are always on the same page.
If you are considering outsourcing, start your outsourcing journey today with this e-book.
Checkout our
Related post